Professional Dentist in Willimantic
We believe that the best dental care takes two, — our wonderfully warm and experienced Willimantic dentists and your utmost trust.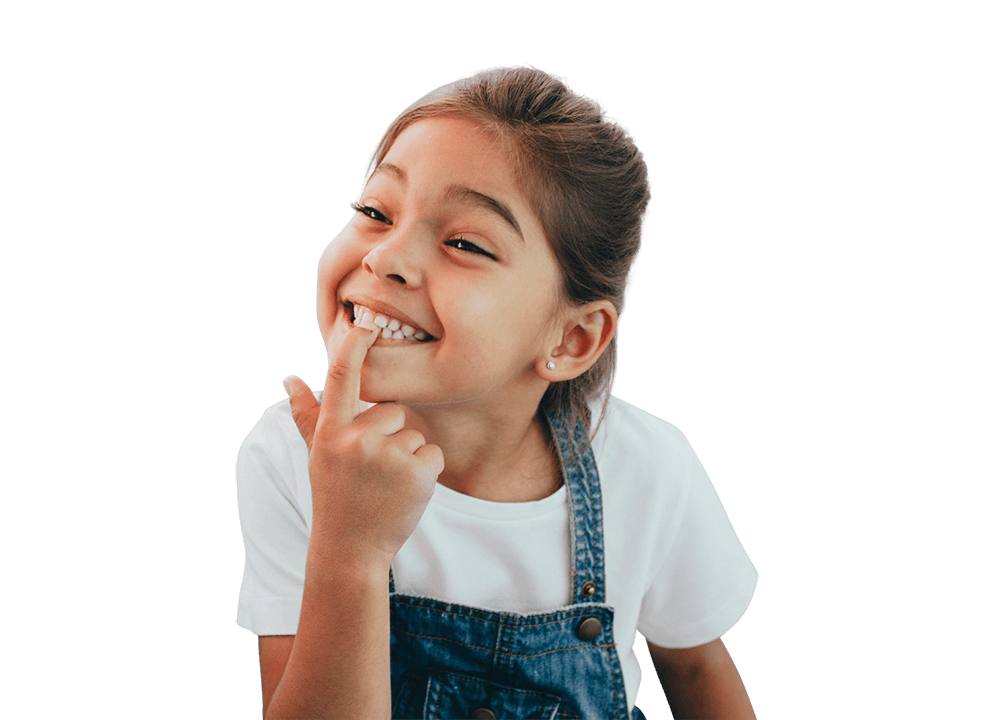 VISIT US
We'd love to meet you!
Windham Dental
HOURS
8:30 AM - 5:00 PM

8:30 AM - 7:00 PM

8:30 AM - 5:00 PM

8:30 AM - 5:00 PM

8:00 AM - 4:30 PM

8:30 AM - 1:30 PM

Closed
CARING, FRIENDLY AND KNOWLEDGABLE TEAM
Meet your care experts at Windham Dental
WHAT WE DO
Our dental services & more!
And what's not to love? Dental care is an intimate craft that requires trust, expertise, and vision. There is nothing more rewarding than earning the trust of our patients and knowing that our skills and expertise made a difference in their care, comfort, and confidence. It's an honor and a pleasure to serve families and individuals in our community one smile at a time.
SAVE AT WINDHAM DENTAL
Dental Offers
New Patient Offer
New Patients Welcome
Your doctor will complete a comprehensive oral exam, take all necessary x-rays, discuss your health history, and develop a personalized treatment plan just for you. Then, a hygiene visit will be completed including fluoride for children.
Invisalign® Offer
Our Best Invisalign® Treatment Offer Ever
It's our best Invisalign® treatment offer ever! Get started today with Invisalign️® treatment for only $999*. Come in for your free consultation and learn how Invisalign clear aligners can improve your smile.
INSURANCES WE HONOR
We are in-network preferred providers for all major dental insurance companies









Not sure if we work with yours? We're happy to check!
HEAR FROM OUR PATIENTS
We are proud to receive 5-star reviews every day!
Absolutely love my Hygienist , Dentist and the entire staff. Never have a bad experience. Always take time to explain what is going on and willing to work with you on every level.
I have had the best Dentist for 21 years, Dennis Flanagan, he is very good, extremely professional and a master with root canal, crown and implants. The stuff that works over there are very friendly and they have a lot of patience. They are the best in Groton.
Once again Dr Green hit the high marks for her caring gentle dentistry! I'm having my 2 front uppers capped after 70 years of use and she is able to make the process, if not enjoyable, at least as comfortable as possible. I enjoy that she shares the step by step with me and isn't opposed to adding a little light humor.
Doctor Green is the Best! Very professional, lovely person and number 1 ! She is making every visit so memorable! Love to come to Groton dental group just to see her!
When you need emergency dental care...you call Groton Dental Group. Fast, efficient, caring, and professional.
I had an appointment last week but was running late. The staff was accommodating and friendly. Lisa was welcoming and helpful by assuring me I'd still get in to keep my appointment. Lisa as always went above and beyond. I've been a loyal patient for 5 years and love the staff and doctors.
Great dental office! I've been going here basically my entire life (over 30 years) and they have always been amazing! Friendly staff and great service!
Dr. Flanagan and Dr. Dougherty are kind and caring. They do not rush you and give you time to state your concerns. You leave with a smile. I would definitely recommend Groton Dental to everyone but especially to those with a dental phobia.