Our Leadership Team
We believe that the best dental care takes two, — our wonderfully warm and
experienced dentists and your utmost trust. That's why we've earned a
reputation of excellence by establishing relationships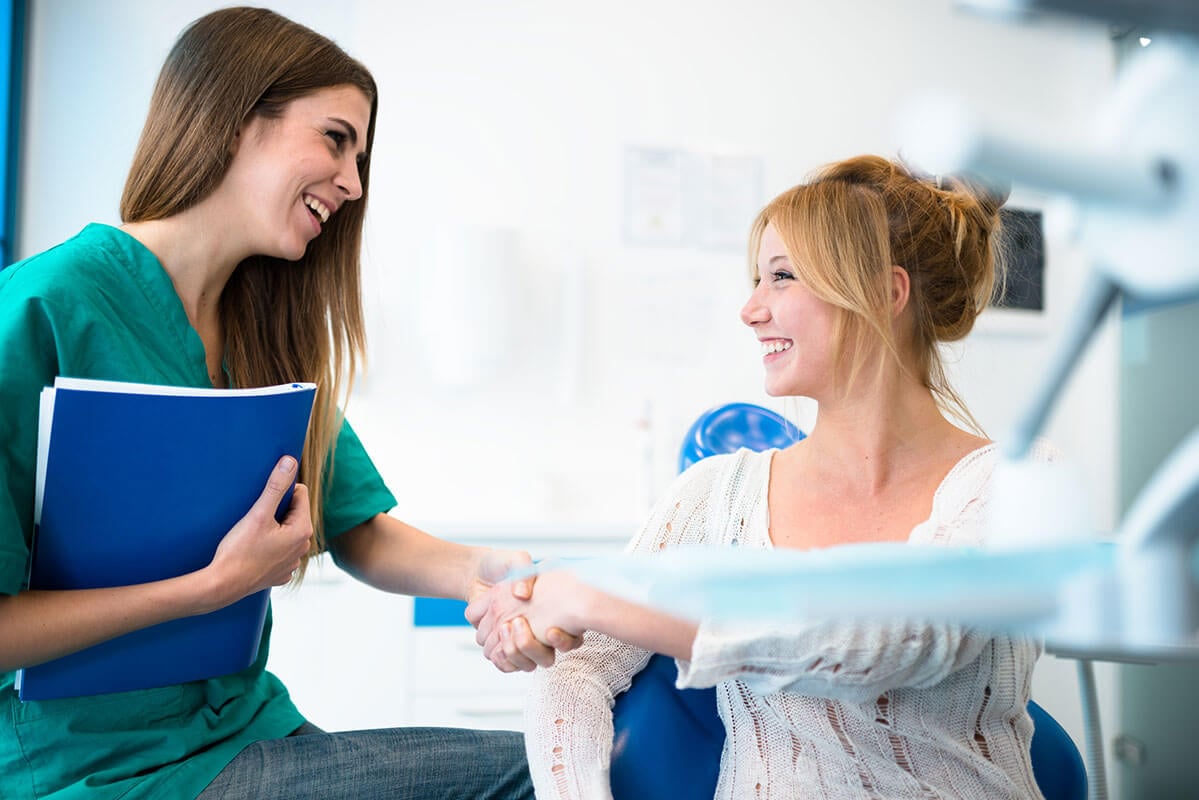 Francis Mir
Oral Surgeon
DDS
Dr. Francis Mir earned his Bachelor of Science from Ramapo College of New Jersey and his Doctorate of Dental Surgery from Stony Brook University School of Dental Medicine. Dr. Mir then went on to work and train at multiple university hospitals including University Hospital at Rutgers School of Dental Medicine, NYC Health + Hospitals/Woodhull Medical Center, and Howard University Hospital. Dr. Mir has many professional affiliations including the American Dental Political Action Committee, American Academy of Oral and Maxillofacial Radiology, New Jersey American Dental Association, American Dental Association, and Resident Organization of the American Association of Oral and Maxillofacial Surgeons.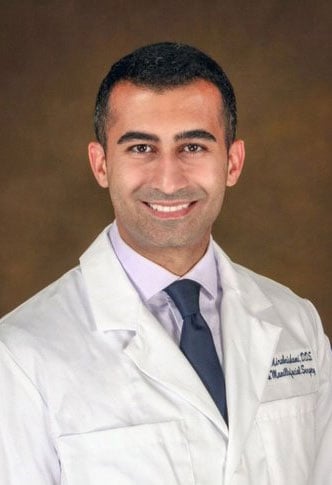 Word on the street is that we're awesome
Hear it directly from our community!