Our Leadership Team
We believe that the best dental care takes two, — our wonderfully warm and
experienced dentists and your utmost trust. That's why we've earned a
reputation of excellence by establishing relationships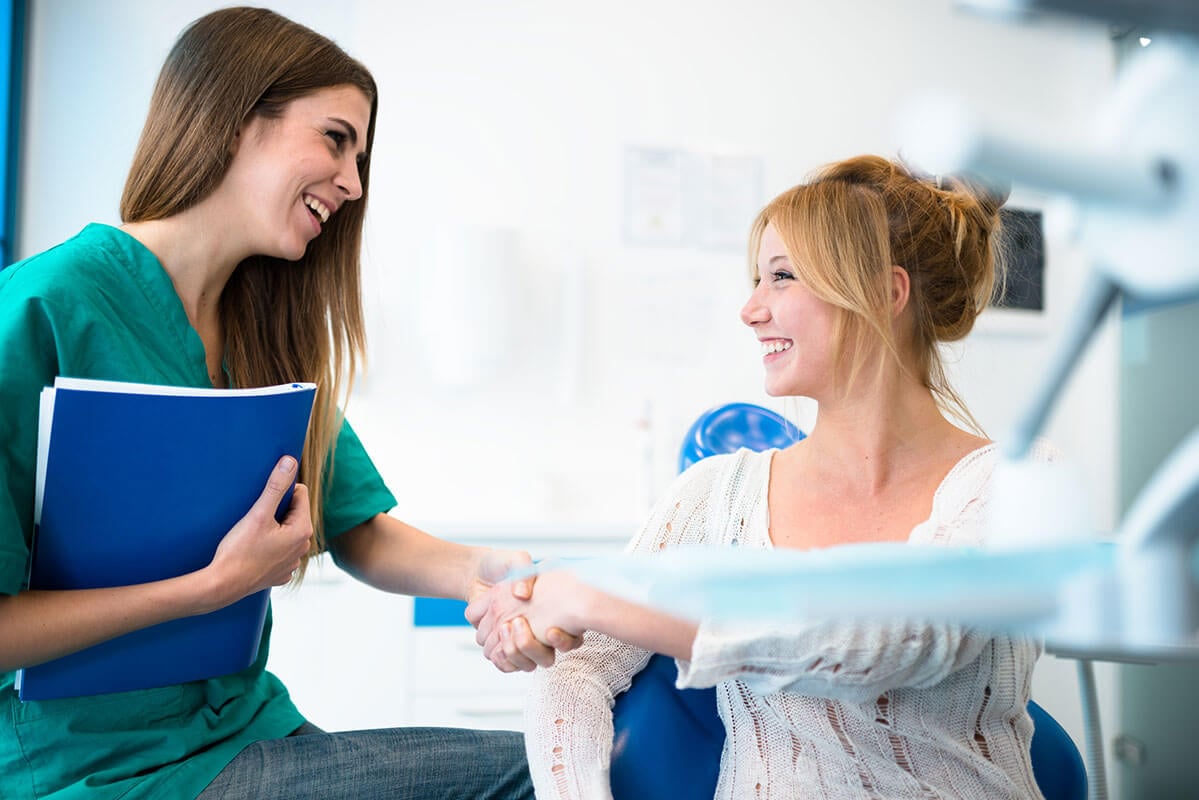 Keila Norman
Periodontist
DMD
Dr. Keila Norman, D.M.D., brings superior therapies and credentials to Groton Dental Group in Esthetic and Reconstructive Periodontics, Dental Implantology, and Advanced Periodontal Case Management. She obtained her BS in Biology from Fairleigh Dickinson University in 1994. She received her dental degree from Rutgers School of Dental Medicine in Newark, New Jersey 2001 and her Specialty training in Periodontics and Dental Implants at the esteemed University of Pennsylvania School of Dental Medicine in Philadelphia, PA in 2004.
Dr. Norman is also an educator in her field. She was Clinical Assistant Professor in Periodontics and participated in clinical research at the University of Pittsburgh School of Dentistry in Pittsburgh, Pennsylvania, and at the Rutgers School of Dental Medicine.
Dr. Norman was nominated and voted by her peers as Top Dentist and featured in Pittsburgh Magazine in 2012. She was featured in a book by the American Dental Education Association Opportunities for Minorities in the United States, 2002-2004, Fourth Edition.
Dr. Norman and Groton Dental Group are leaders in this field and offer unparalleled periodontal care.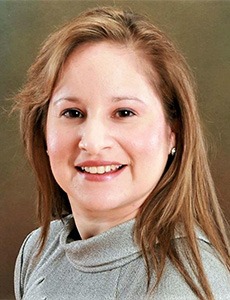 Word on the street is that we're awesome
Hear it directly from our community!