Our Leadership Team
We believe that the best dental care takes two, — our wonderfully warm and
experienced dentists and your utmost trust. That's why we've earned a
reputation of excellence by establishing relationships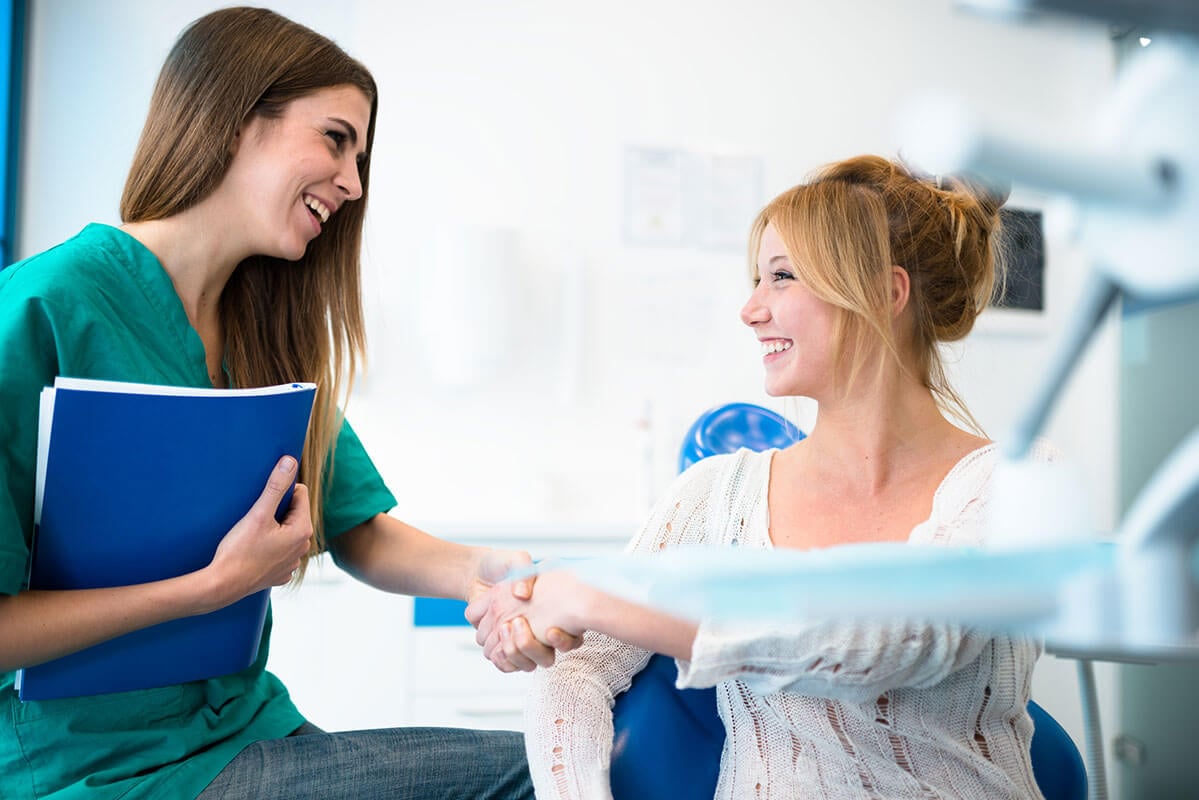 Justin Dessereaux
General Dentist
DDS
Dr. Dessereaux earned his Bachelor of Science degree from Roger Williams University Gabelli School of Business. Shortly after, he worked as a pharmaceutical sales representative for 3 years. After working at the pharmaceutical company he felt he had a higher calling so he decided to attend the University of Rhode Island to complete my pre-dental course work. He eventually earned his Doctor of Dental Surgery Cum Laude from the University at Buffalo School of Dental Medicine in Buffalo, NY. Following graduation he completed an Advanced Education in General Dentistry residency program at the Hudson Valley VA Medical Center in Hudson Valley, NY. While attending this program he became well versed in many aspects of dentistry, including but not limited to the following; Restorative and Prosthetic dentistry both fixed and removable, extractions and socket preservation, Periodontics, and Endodontics. He is a member of the American Dental Association (ADA), the Academy of General Dentistry (AGD), and the Connecticut State Dental Association. Dr. Dessereaux enjoys fishing, watersports, snow skiing, cooking, camping, and hiking.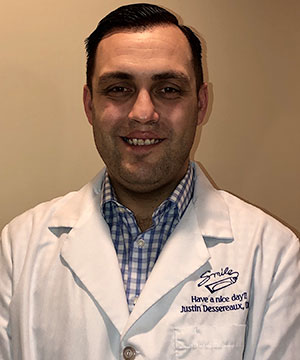 Word on the street is that we're awesome
Hear it directly from our community!