Our Leadership Team
We believe that the best dental care takes two, — our wonderfully warm and
experienced dentists and your utmost trust. That's why we've earned a
reputation of excellence by establishing relationships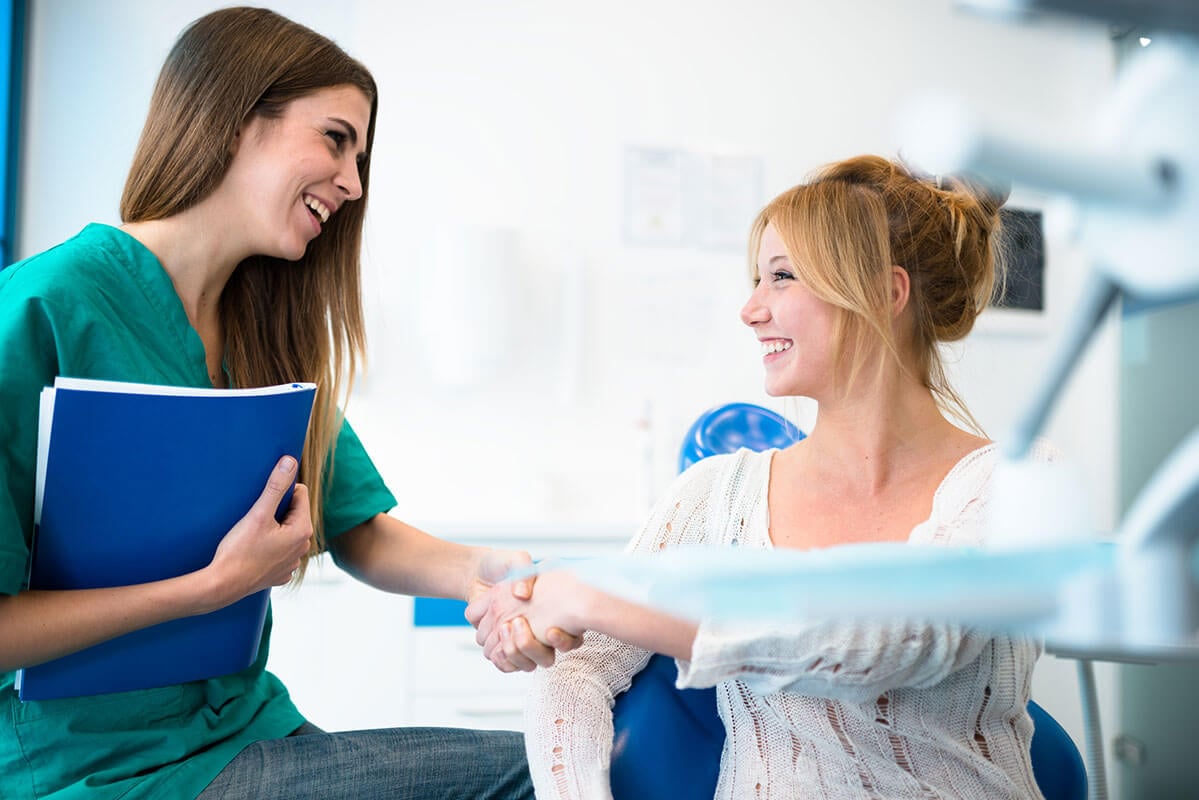 Alesia Burge
General Dentist
DMD, MPH
Dr. Alesia Burge earned her dental degree in 2010 from Tufts University School of Dental Medicine. Prior to 2010, she attended the University of Connecticut where she earned a Bachelor's degree in Biology and a Master's Degree in Public Health. Dr. Burge is a member of the American Dental Association and the Connecticut State Dental Association. Dr. Burge continuously strives to stay up to date on different dental treatment modalities and technology by attending dental conferences and by taking continuing education courses. As a general dentist, she provides an array of dental procedures including restorations, crowns, dentures, extractions, implant restoration and Invisalign.
Dr. Burge takes the time to communicate with each patient and respects their opinions and concerns. She answers all questions in detail to ensure that patients are fully informed, empowered and aware of all their options for dental treatment. She is very warm and attentive to the needs of her patients. Dr. Burge's approach to dentistry has always involved providing excellent dental care with patience and compassion.
When Dr. Burge is not in the office, she enjoys reading, writing children's books and traveling. She enjoys taking day trips to Rhode Island, Boston and the Connecticut shoreline.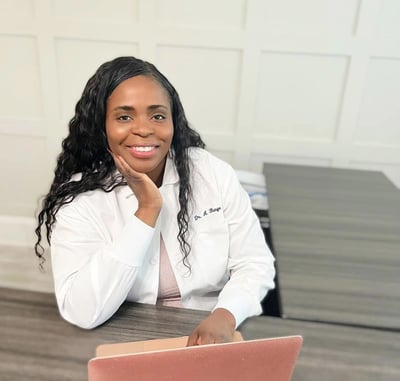 Word on the street is that we're awesome
Hear it directly from our community!