Our Leadership Team
We believe that the best dental care takes two, — our wonderfully warm and
experienced dentists and your utmost trust. That's why we've earned a
reputation of excellence by establishing relationships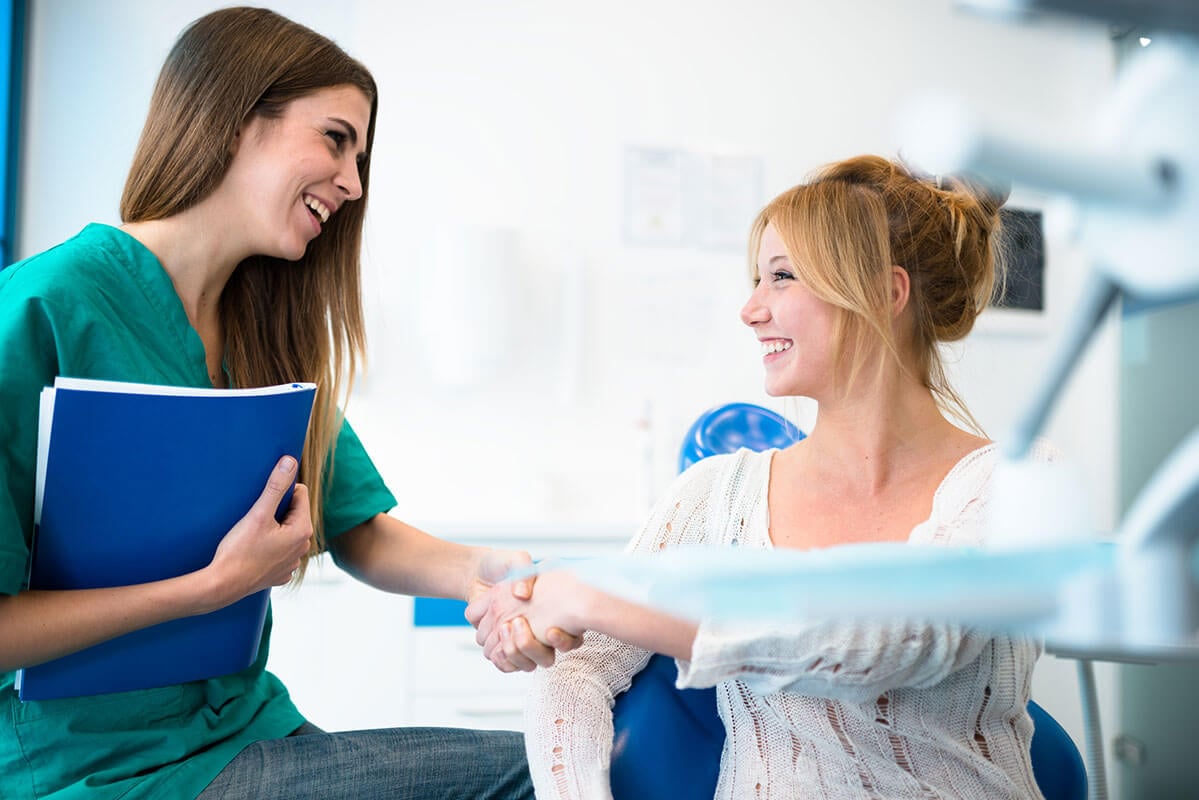 Victor Oraeki
General Dentist
DDS
Dr. Victor Oraeki is a general dentist at Groton Dental Group.
Dr. Oraeki received his DDS in dental surgery from Howard University College of Dentistry. He also graduated from Howard University with a bachelor's degree in biological sciences.
Dr. Oraeki has experience working as a dentist in the Hartford, CT area. Word on the street is that we're awesome
Hear it directly from our community!