Our Leadership Team
We believe that the best dental care takes two, — our wonderfully warm and
experienced dentists and your utmost trust. That's why we've earned a
reputation of excellence by establishing relationships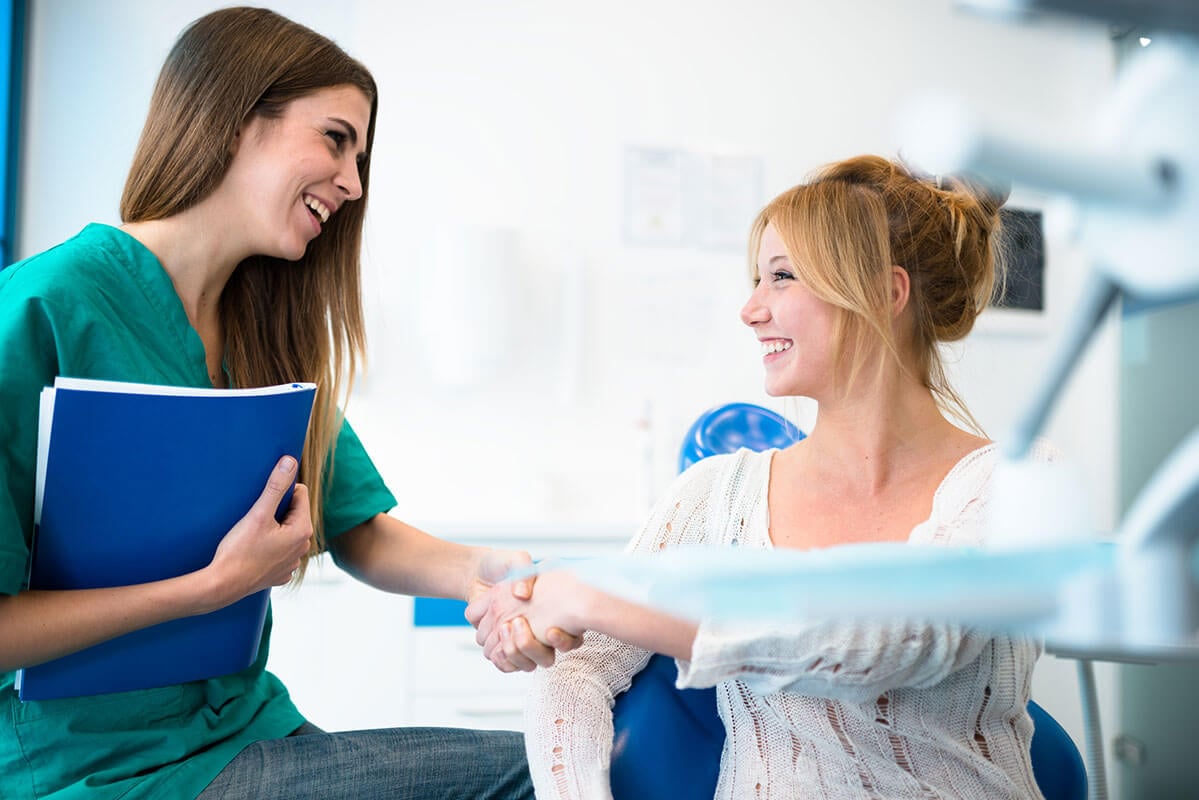 Michael Haiem
DMD
Dr. Michael Haiem received his DDS from the UCLA School of Dentistry, where he graduated summa cum laude. He completed an orthodontics residency at the University of Connecticut. At UCLA, he was class president at the school of dentistry and also held leadership roles in the National Student Research Group, Dental Practice Management Club, and the Alpha Omega Dental Fraternity.

Dr. Haiem is involved in the community and has provided dental services with the Salvation Army, the Children's Dental Center of Greater Los Angeles, and more. Word on the street is that we're awesome
Hear it directly from our community!